Awwama Technologies, a digital business company, offers top-notch IT and IT-enabled services. We build SaaS solutions, provide professional training, focus on ROI-driven digital marketing consultations, and offer outsourcing services globally.
As a company, we are passionate about building innovative brands. We are operating some of the most well-known content websites on the internet along with our promising, Data Driven Digital Marketing Agency. SEO Automation and SaaS tools Developing is our Dream project we are working on.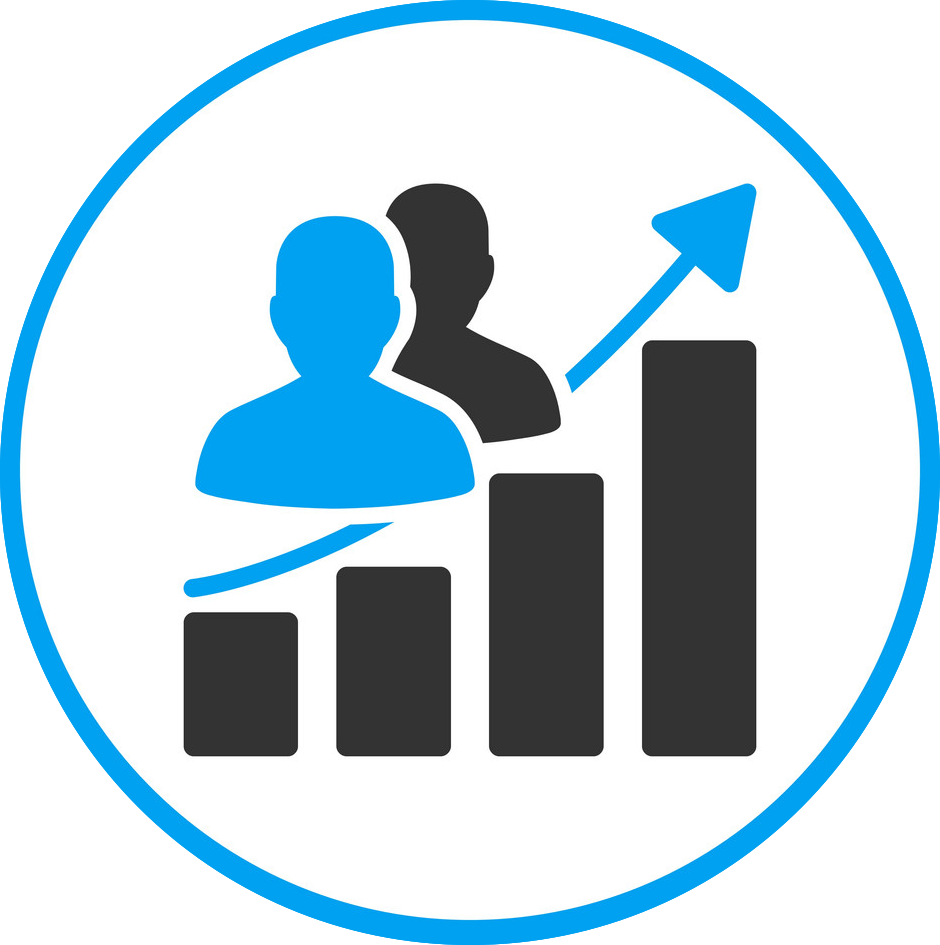 Futuristicmarketer.com is A Data Driven, ROI Focused Award Winning Digital Marketing Agency serving Globally since 2016. We serves Ecommerce, SaaS, Content Publishing & Product Business.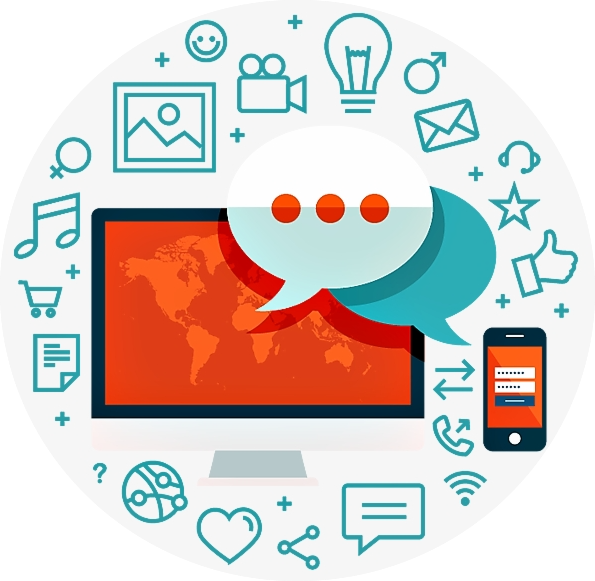 Under Niche Jack Brand We Run a Content Publishing Portfolio Where We Plan, Create, Publish Content, Nurture the Websites SEO & Monetise. We Sold 304 Niche Content Websites Till Now.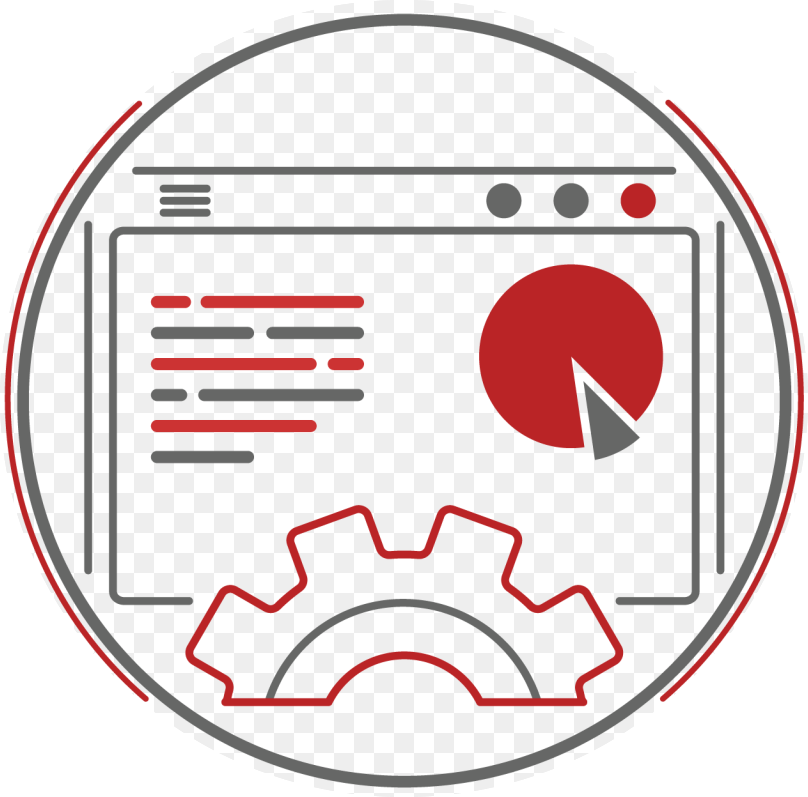 Over The Last Few Years, We've Been Developing SEO Automation tools and recently started Creating SaaS. Key Aspect of Our Business Model Involves The Sale of Early MVPs to Different Niche Markets.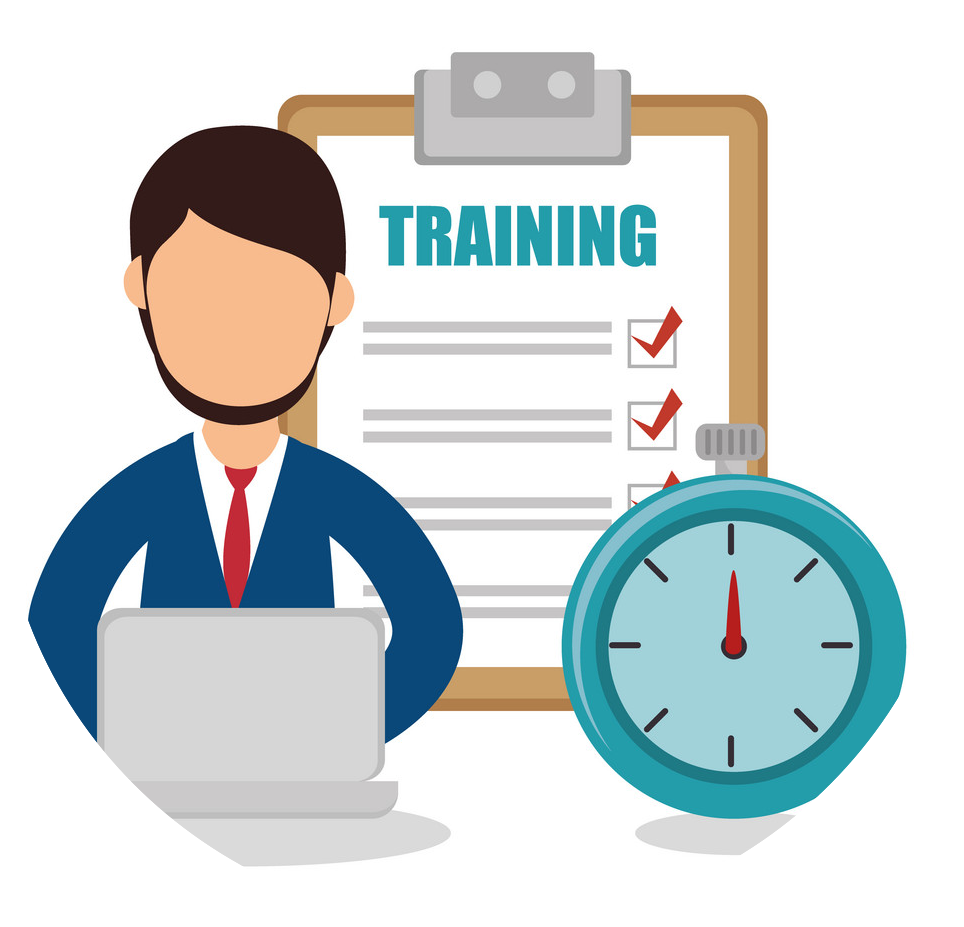 By offering customized training, guidance, support & inspiration, Shuayb Academy assists people in reaching their digital business goals. In the last 8 years, we served 400+ trainees successfully.
Revenue Generated for Clients
Meet Our Awesome Leadership Team
Teamwork makes the difference between scrap metal and a hammer. As a Team, we strive to provide the best possible service.  We put a strong emphasis on balancing work and life, treating everyone like family. Making our company, clients, and community a better and smarter place to live.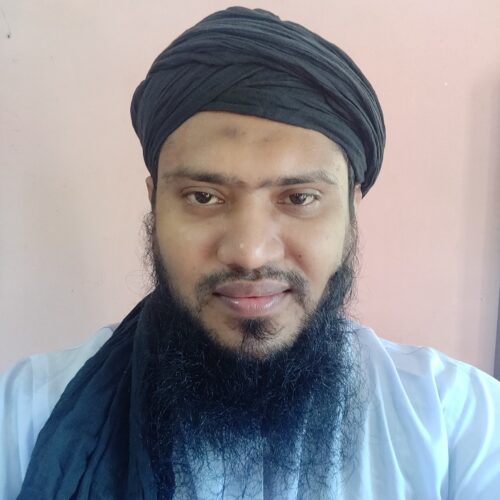 Abu Taher Sumon
Founder & MD
Founder and Mastermind of Awwama Group. Despite being a minimalist and a social activist, he runs the company successfully. He is a Python & JavaScript enthusiast and Father of 3 Sons.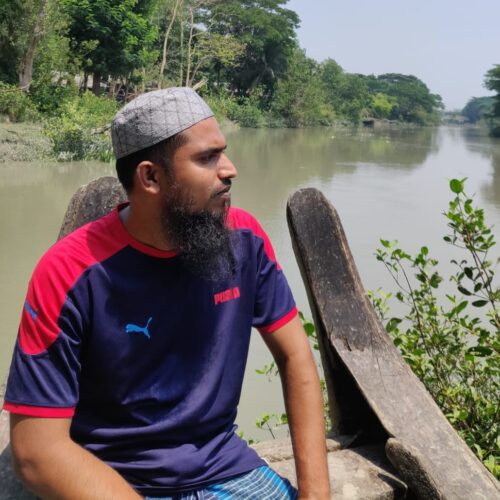 Md Soroar Hossen
Co-founder & CEO
Every Key Business Decision he makes is ultimately responsible for the success of the company. As co-founder of Awwama Group, he is known for his simplicity and extensive Research & business skills.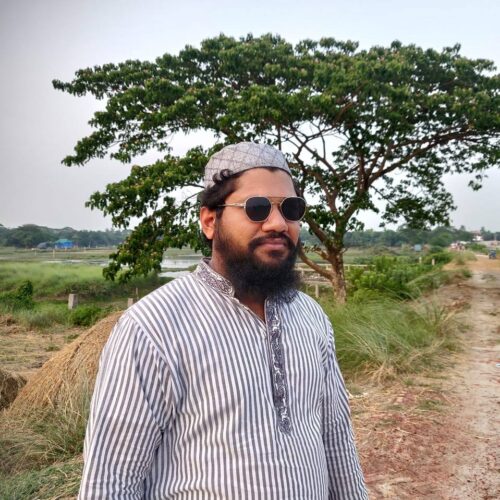 MD Abu Kawsar Sujan
Co-founder & COO
In terms of creativity, innovation, and execution he stands out above the rest of the co-founders. Taking care of the day-to-day operations and administration of the business is his primary responsibility.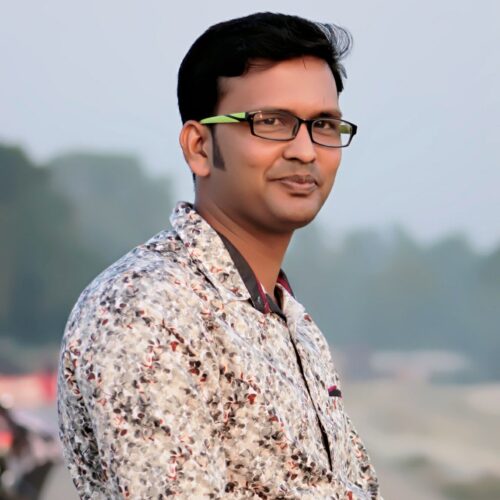 Jakir Hossain Raju
Head of Business Development
Meet Raju, our Sales and growth Strategist, responsible for development planning, sales forecasting, and cultivating different market opportunities while fostering client relationships.
Are you a Shyayb or Univeristy graduate? Apply for an internship with us
Would you like to jumpstart your career? We offer young and energetic people the opportunity to get hands-on experience in a wide array of functional areas through our internship program.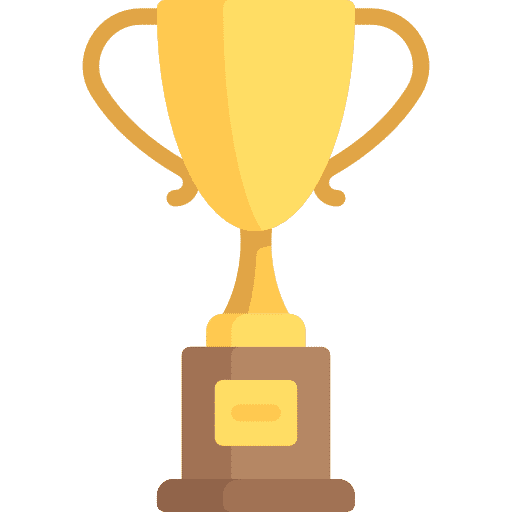 Over the past 15 years, we have Built more than 300+ content websites from scratch, done White hat SEO, Ranked on Google and sold them successfully.
Why Choose Our Consultation?
In spite of threats, our business consultants can help you adapt to today's market dynamics.
Take a look at our clients' testimonials to see how they felt about working with us and how we helped them.
As a Child Care provider, I was looking for a local business set up, managing, and promotion then found Awwama's service on Linkedin. I got Expert assistance, competitive prices, friendly service, and timely results. They are professional, knowledgeable, and helpful. They know what they are doing and they do it well that drive results!
We are a renowned Clothing E-commerce platform based in the US Market. Awwama's Marketing Agency Futuristic Marketer did a splendid job of reaching 2 million dollars in sales within 18 months from scratch. They had their Sharp and Experienced SEOs who worked for us and drove thousands of traffic every month. Highly Recommended.
It was a pleasure buying an established niche website from Niche Jack; they dealt with all the technical staff very well without causing any traffic and ranking loss. A good EAT profile and minimal questionable links were present on the website. I guess it's a win-win situation for both of us. We are still making $10K+ Profit each month from this Platform.
Request a Free Online Business Consultation
Want to set up your business, promote your product, or run a SaaS marketing campaign? Let's talk about how Awwama can help you.